Are you ready to write that book, start that business or start executing your goals? Well you've come to the right place!.
"Your class was sooo amazing! It's always a pleasure learning from you and working with you! Thank you for this class and really... all that you do! Much love to you."
- Moon Goddess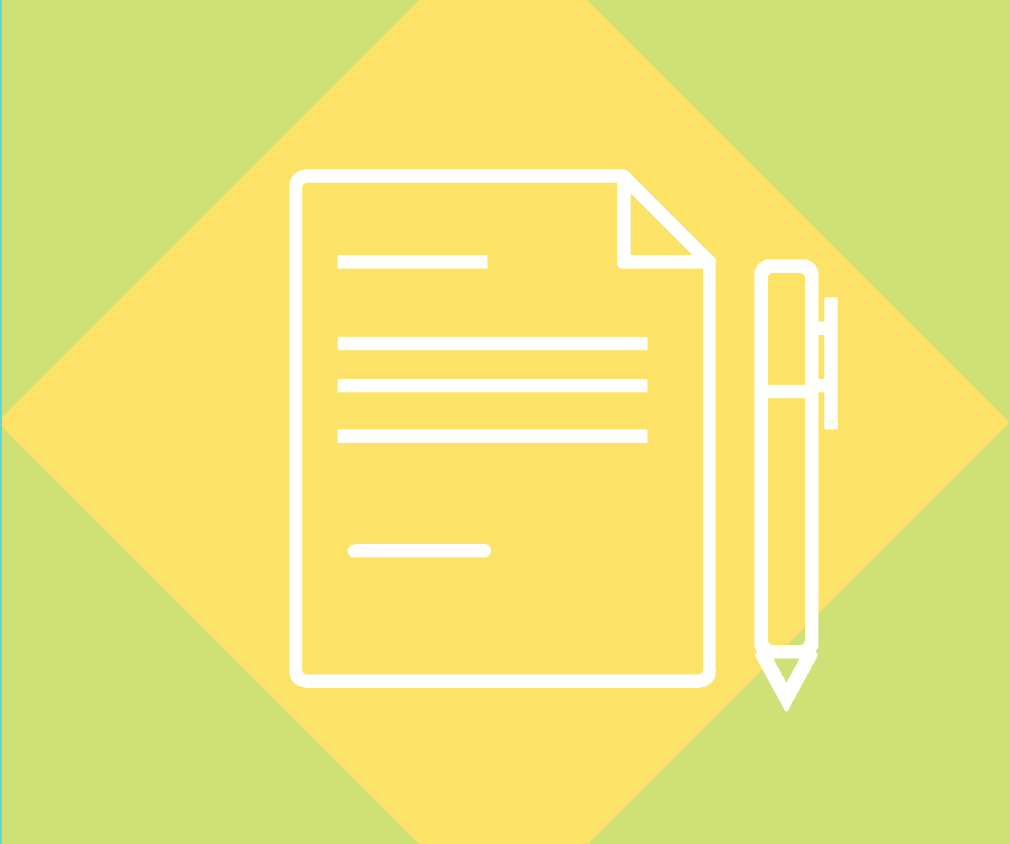 Bravo... great class!!! I learned lots and I am ready to manifest my goals. I'm looking forward to the replay. You really did a great job! I look forward to learning more from you in 2020.
- Adriann